KMMNWLTH Stars & Stones founded United Nesia in 2011. After connecting with Betelnut Radio and eXposeThyself, it became official as the first official Mini Tour kicked off in Portland, OR with some of the best talents from around the US andd beyond coming in to bless our stage! United Nesia was founded to support and create events showcasing all Pacific Island entertainment and business. Today, we are proud to have seen our movement grow into a great event of it's own rocking annually in Oregon, Washington, and in the Mariana Islands. Here are some of the upcoming events we support, as well as, a few of our past events that blazed the trail for United Nesia.

Chamorro Cultural Fest & Mariana Islands Concert
March 23, 2013 | San Diego | Jacob Center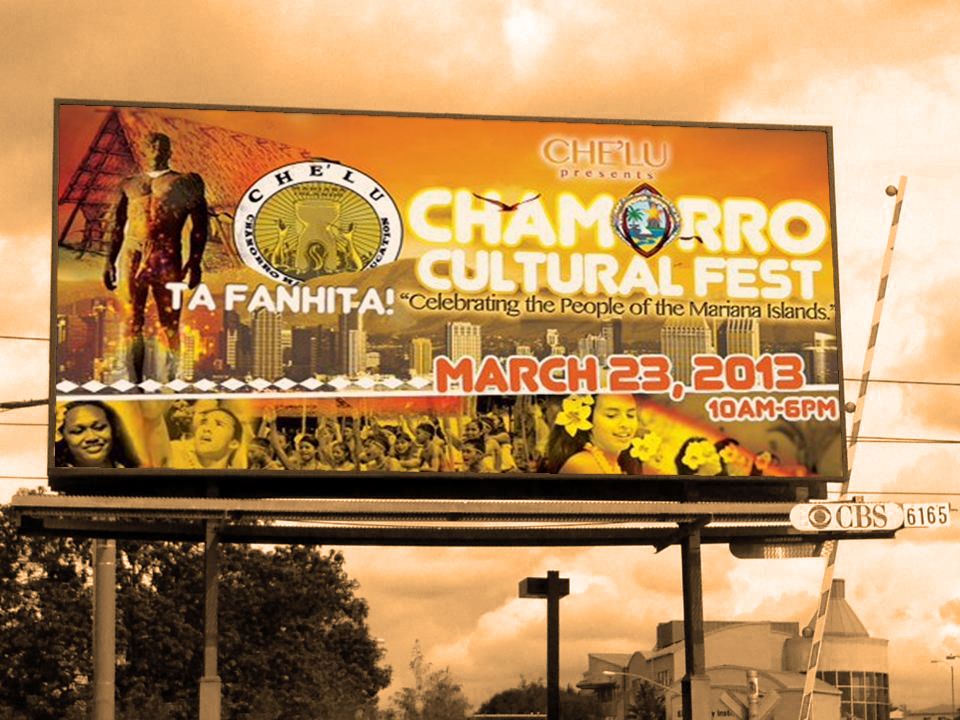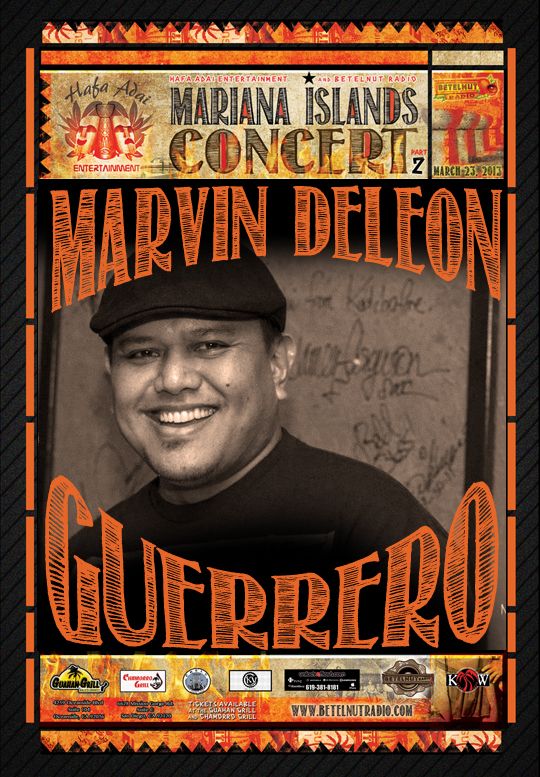 Welcome Marvin I. Deleon Guerrero with some island love! Show them how much we support island music and how much we love to enjoy the music!

Mariana Islands Concert
March 23, 2013 | 8pm | Jacob Center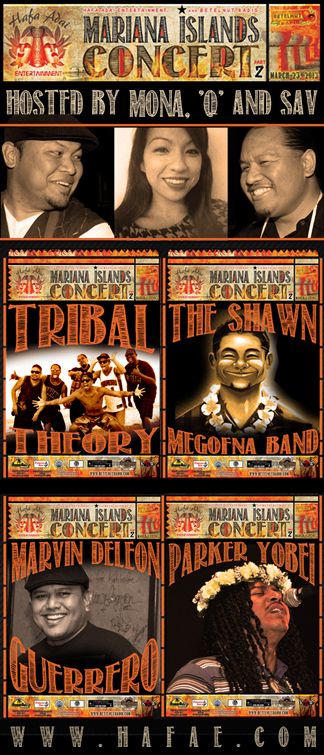 November 25th – THIS SATURDAY
Anuhea with Kimie Miner & Positive Vibrations

The Freedom Is Nature Tour
A pioneer in Chamorro music, Kevin Atalig has produced many local hits and his fanbase extends out to the United States. His original swag and trademark style is evident and he remains one of the most popular artist from the Mariana Islands winning over the young and old! We are proud to have this opportunity to share his music with the Chamorro communites in the Northwest! Please spread the word and join for a great occassion as we celebrate our culture and give back to during this fundraiser event!
CLICK HERE FOR BETELNUT RADIO AD



Last summer KMMNWLTH, Expose Thyself, and Betelnut Radio brought you Parker Yobei, and this summer will be no different as KMMNWLTH does it again and is proud to announce the Freedom is Nature Tour: The NW Edition headlined by the one and only – Kevin Atalig and his special guests! This will be the first time Kevin Atalig will be performing in the United States, and it will be an event that you do not want to miss! He is only in Washington for one show and in Oregon for one show as well. It all kicks off in Salem June 1st and then continues up to Kent, Washington the following Saturday June 9th. Be sure to spread the word and share the WLTH!

Kevin Atalig – Freedom is Nature Tour: The NW Edition | All Ages
Presale Tickets: Single $25 or Couple for $40 | Kids 13 & Under $5
June 9th – Alki Bakery – 20809 72nd Avenue South Kent, WA 98032
For more information please contact Stone @ 310-993-1546 | kmmnwlth@gmail.com