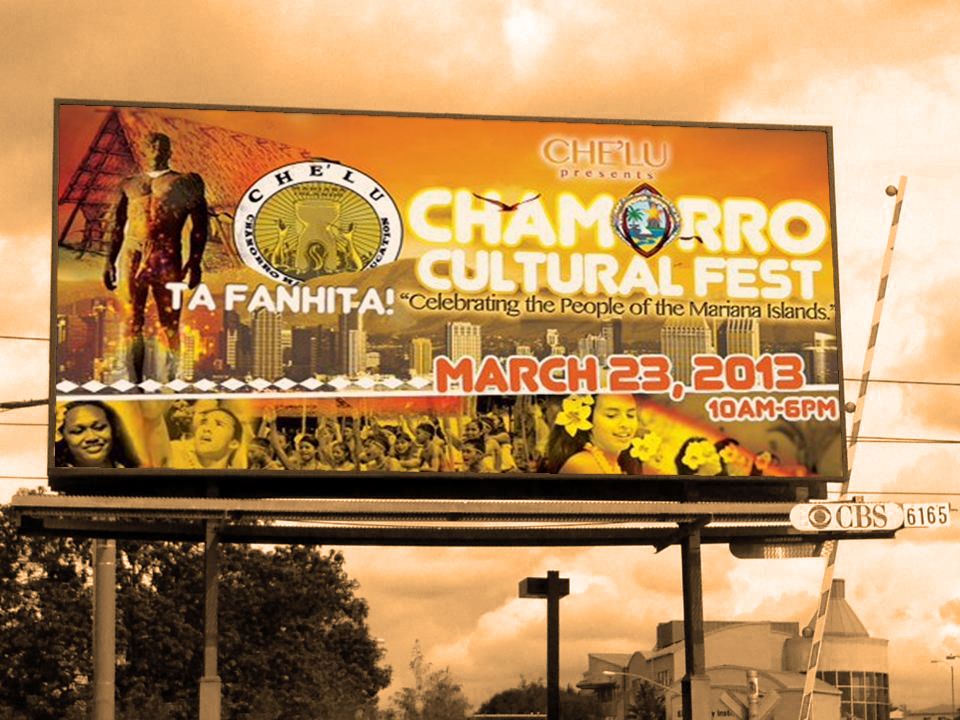 It is always a beautiful thing when you get a chance to see your culture celebrated on a big stage. San Diego is home to the Chamorro Cultural Fest and also the Mariana Islands Concert. This is the second year and once again it promises to be a spectacular one! This year KMMNWLTH is especially excited as they have contributed to the event with design for the Web Promo, t-shirts, booth signage, ads in booklet, and much more including the Promotions for the Mariana Islands Concert Part 2. This year KMMNWLTH's traveling softball team joins forces with House of Marianas to fundraise for the annual tournament to be held in Arizona. So please pick up a plate or two and support these boys that work hard to represent for the KW!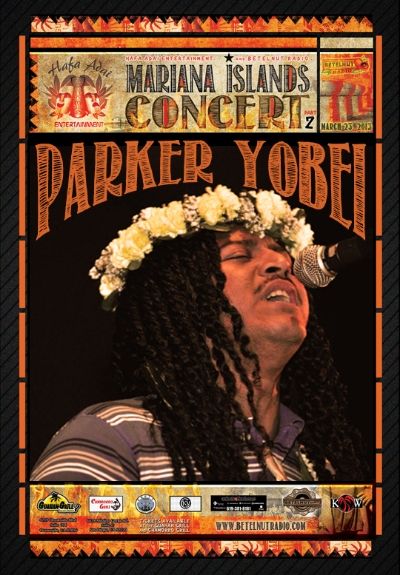 Back by popular demand, Parker Yobei returns to San Diego to get it turnt up fresh from the CNMI! You already know its a party when they fly out Parker to command a crowd and get the party moving! Two great bands also take the stage. KMMNWLTH and United Nesia are proud to see Tribal Theory represent for the Chamorro people and all tribes worldwide through the music! Get ready to see them in the NorthWest nest as they make their NW debut in April!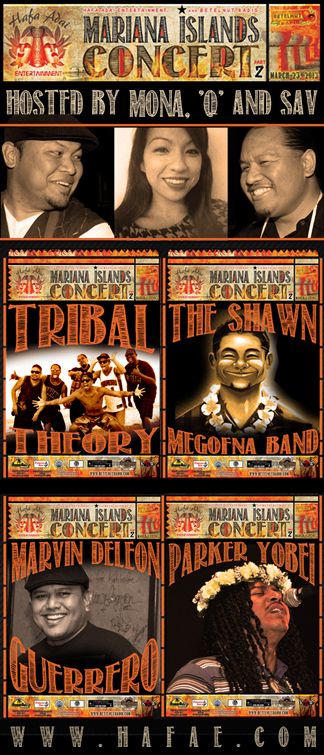 We are proud to present the United Nesia Tour: Coming Home 2 with Tribal Theory! The United Nesia movement began as a grassroots campaign to support island business through a network built on cross promotion and unity. It has grown over the last 2 years to so much more! Please come out and support the unity among Pacific Islands and share the culture with the world! One Love!
Inspired by a boiling pot of MMA, music, design, lifestyle, and attitude – KMMNWLTH was born through cultures and creativity! A grass-roots movement, a guerrilla campaign, a people's revolution, and an escape from the norm! We strive to be fresh on originality while never forgetting our roots. We are individuals contributing to the well being of the KMMNWLTH of all people and all creeds. We are United in being unique and open minded! We share KMMN ground in the fact that we embrace all differences and produce a masterpiece of unity that drives our style. We are not a t-shirt Kompany, but a vehicle for expression sharing our stories with the world!
KMMNWLTH (Keep Making Moves Never Will Lose The Hustle)

KMMNWLTH was founded by 2 brothers in July 2005 while preparing to attend our first CNMI Labor Day Softball Tournament which has d=now become one of the biggest events for the Commonwealth of the Northern Mariana Islands in the United States. The experience was amazing and we have been to every tournament since then. From Washington, Oregon, Idaho, Las Vegas and San Diego, the tournament continues this year (2012) as we return to Boise Idaho.
After Labor Day, KMMNWLTH continued it's push into the entertainment industry working with indie and national recording artists from around the globe. Spearheading the campaign for Polynesian Hip-Hop artist, KMMNWLTH began it's adventure in the music scene and has never looked back. Today KMMNWLTH continues to bring the island sound to the United States and is celebrating it's 2nd Annual United Nesia Fest with Fiji in Salem, Oregon. After a successful tour with Parker Yobei for our inaugural year of United Nesia, KMMNWLTH is now one of the leading entertainment companies delivering island entertainment and more!